Arts In Context is an arts documentary series exploring the process of creation through collaboration and the condition of living and working as an artist. By spotlighting visual arts, dance, music and culture, we hope to pique curiosity and inspire people to learn more about a subject, visit an exhibition, attend a performance, or create and share something beautiful of their own and facilitate the dialogue between artists and audiences.
Arts In Context, a Lone Star Emmy Award winning series, is a production of Austin PBS, KLRU-TV.
Christopher Hwisu Kim, Producer/Cinematographer/Editor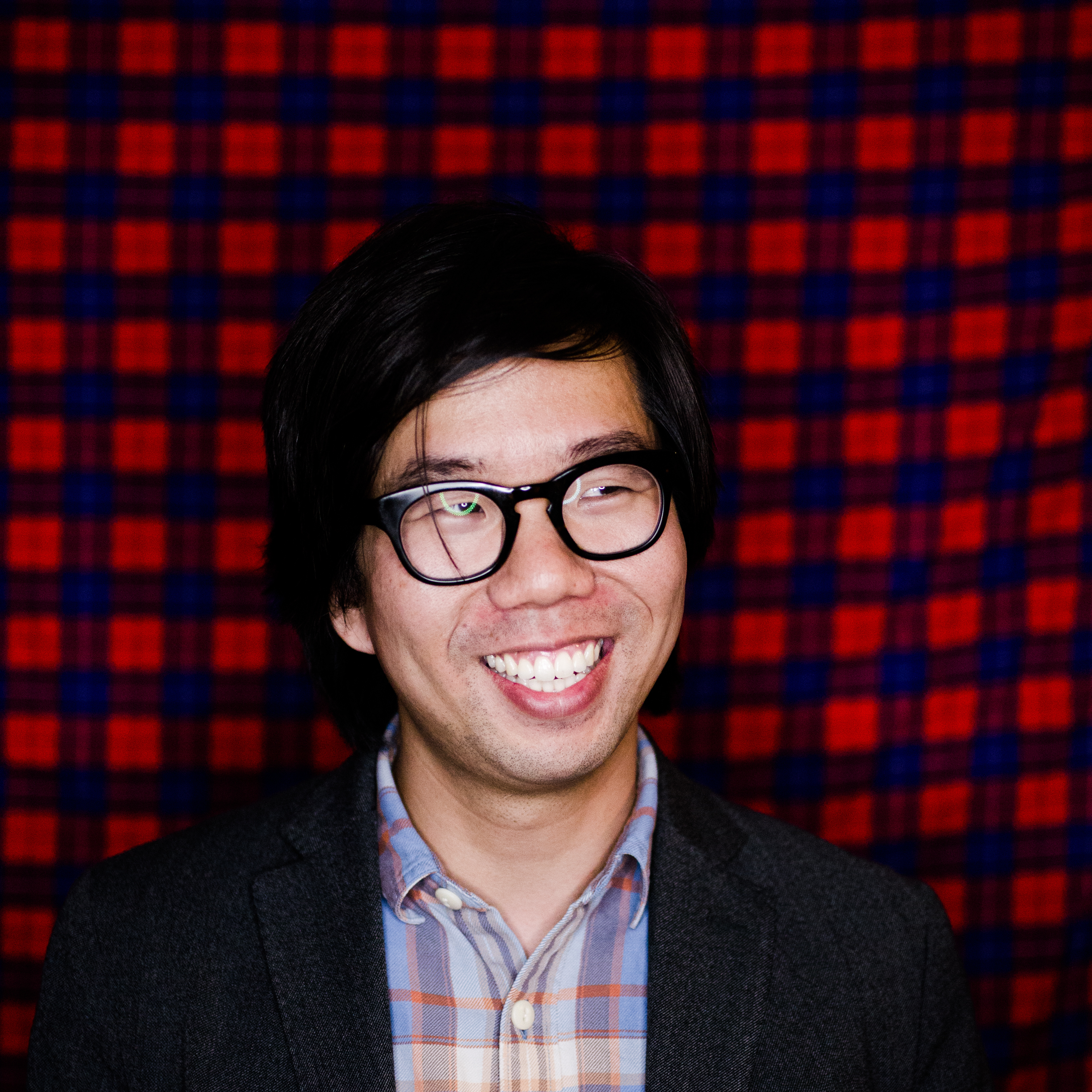 Having grown up in Chicago as a child of immigrants, Christopher Hwisu Kim loves nothing more than to shine the spotlight on communities that are overlooked. After graduating with a BA in Cinema and Comparative Literature from the University of Iowa, Kim found his way down to Austin, Texas, with a dream of making movies. Now as a producer for Arts In Context, Kim gets to follow his passion for telling stories from communities of color, the LGBTQ community, and passing the mic to people whose voices are generally ignored. He is currently in production on Black Cloud, a feature-length documentary about Austin-Travis County EMS and Scars, a podcast about how people got their scars.
Juan A. Izaguirre, Producer/Cinematographer/Editor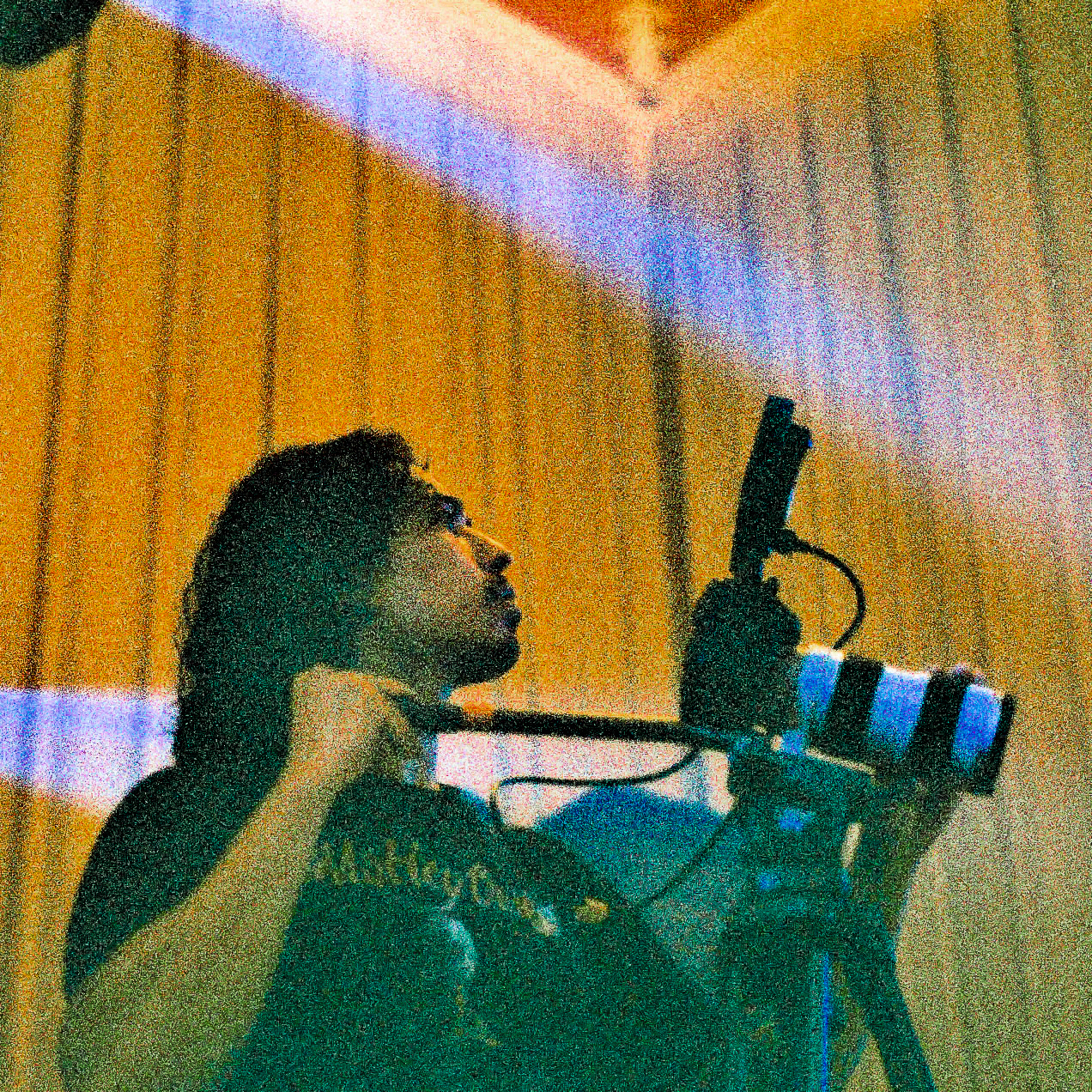 Juan A. Izaguirre is an Austin-based filmmaker that works in both the narrative and documentary realms of filmmaking. He holds a BS from the University of Texas at Austin's Radio-Television-Film department. Juan's work as director and cinematographer focuses on identity and its intersections with ethnicity, sexuality, and gender norms within our communities.