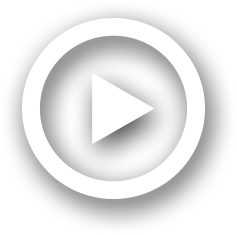 "We chose to support Austin PBS purely and simply because of the programming."
Dustin Hammer, CEO of Systemverse, established his business in Austin because of the innovative and unconventional spirit of this capital city.
As a company that helps organizations with business technology, Systemverse understands that their success is tied to the success of this community. Systemverse sought to support a local nonprofit that aligned with their values and reflected their dedication to Austin.